We've Saved
Hogs This Year So Far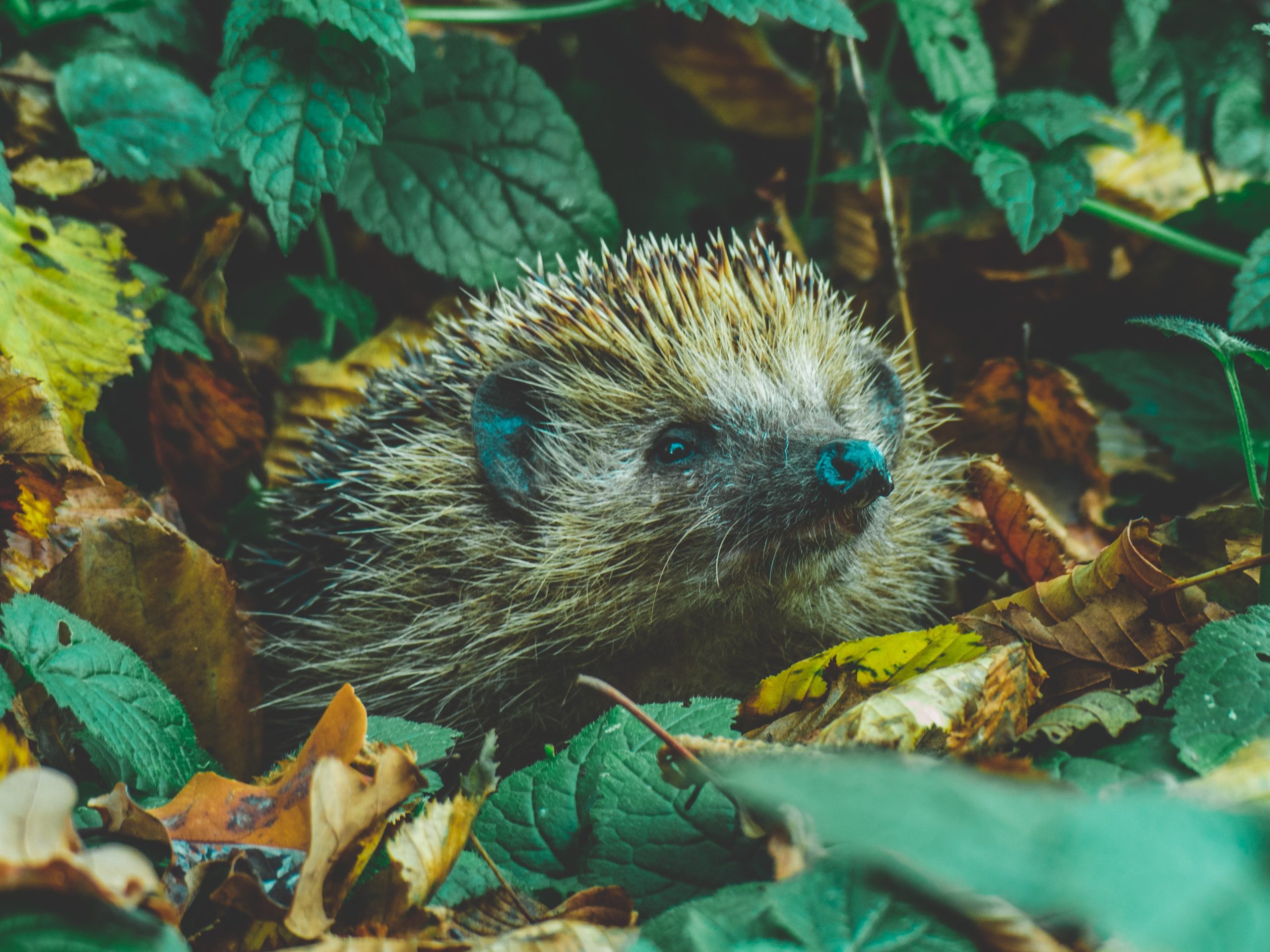 About Hedgehog Rescue Dublin
Hedgehog Rescue Dublin, based in Rush, are a non-profit organisation, dedicated to rescuing sickly, orphaned and/or injured hedgehogs in the Leinster area.
Our ultimate aim is to return hedgehogs back into the wild once we have nursed them back to full health. We do not rehome hedgehogs to the general public, but have a number of safe wild habitats where we release the hedgehogs to live out the rest of their lives.
We admit approx 400 adult and baby hedgehogs per year. We are busy all year round, with June being our busiest season (lots of orphaned hoglets to care for!).
Hedgehog Rescue Dublin depends heavily on donations from the public to carry out our crucial rescue work to help treat injured hedgehogs in Leinster, and beyond.
Thanks for all your feedback on our donation methods. We've been listening to you and have setup a Revolut account for everyone that requested this method. If you wish to donate via Revolut you can find us at 086 881 0492

We gratefully accept gifts for our hedgehogs too - We are always in need of supplies for our patients.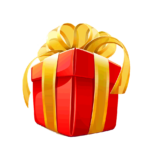 Hedgehog Rescue Dublin was founded in August 2013 - Where does time go? Couldn't do any of it without our amazing committee and transport volunteers!
It's been an absolute dream running a registered charity. Never in a million years did I think I could do it. Hard work and endless hours of driving, scrubbing and begging but it's all worth it at the end of the day when the little crators get the chance to go home and live their lives free where they belong.
My career in animal welfare began with captive animals, caged, with no hope of ever living the lives they were born to lead. Whilst I loved each and every one of their beautiful souls, my heart couldn't cope with their confinement, so wildlife rehabilitation and release was always my ultimate destiny.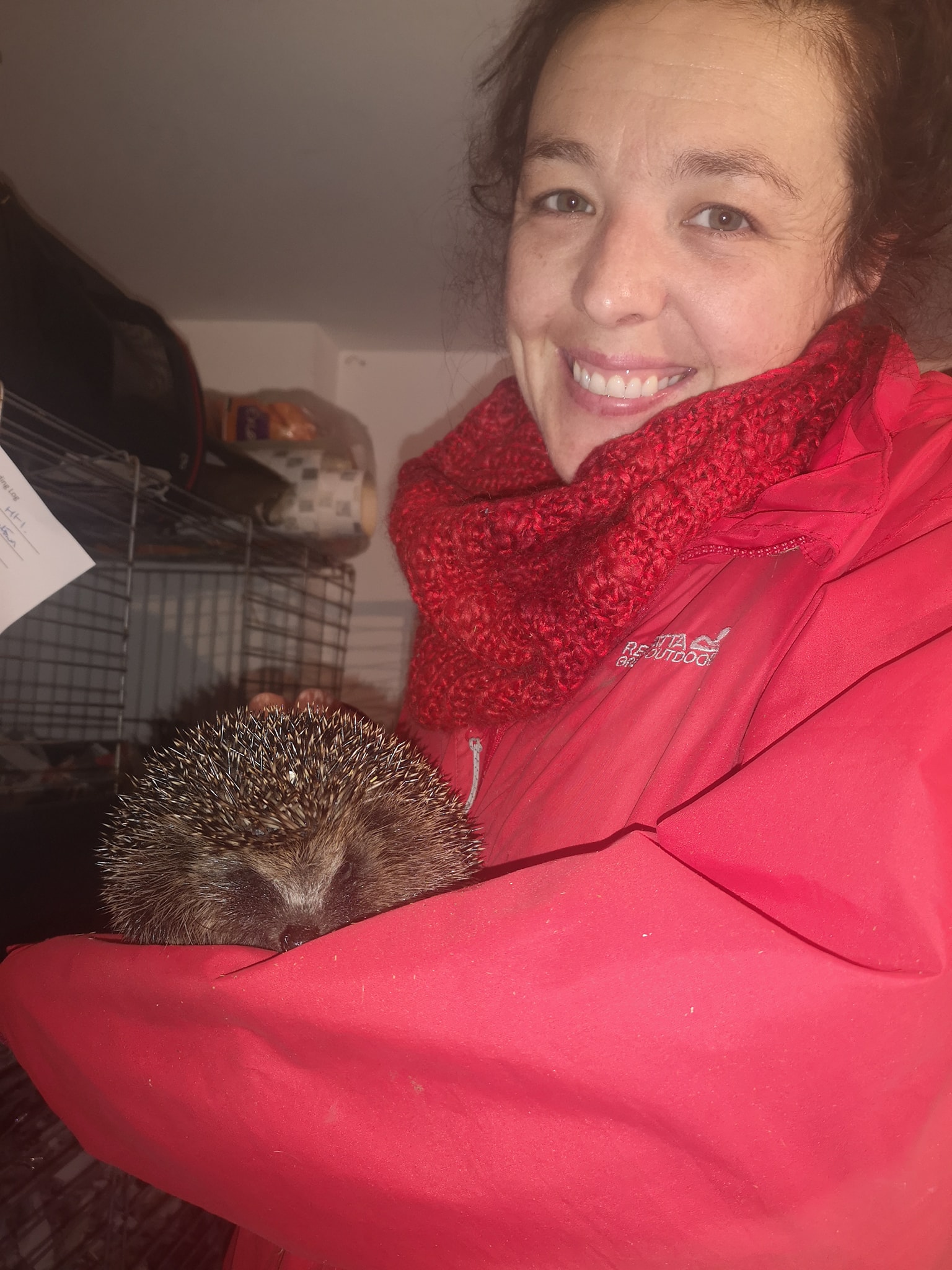 Thank you to each and every person who has accompanied me on this journey. We are only getting started. Soon I will be a Registered Veterinary Nurse. Bigger and better premises are on the horizon but I will never forget where it all began. 1 small cage, in a small room, with nothing but good intentions in my heart.
Never think your dream is to big. Never think because it hasn't been done that it can't be done. Trust in yourself. Ask for help and dare to dream the dream. Life is good when we are true to ourselves and aligned with our beliefs.
Let's keep fighting the good fight and keep wildlife in the wild, where they belong.
---
Listen to Yvonne's Interview
---